Whiskies of the World® San Jose 2018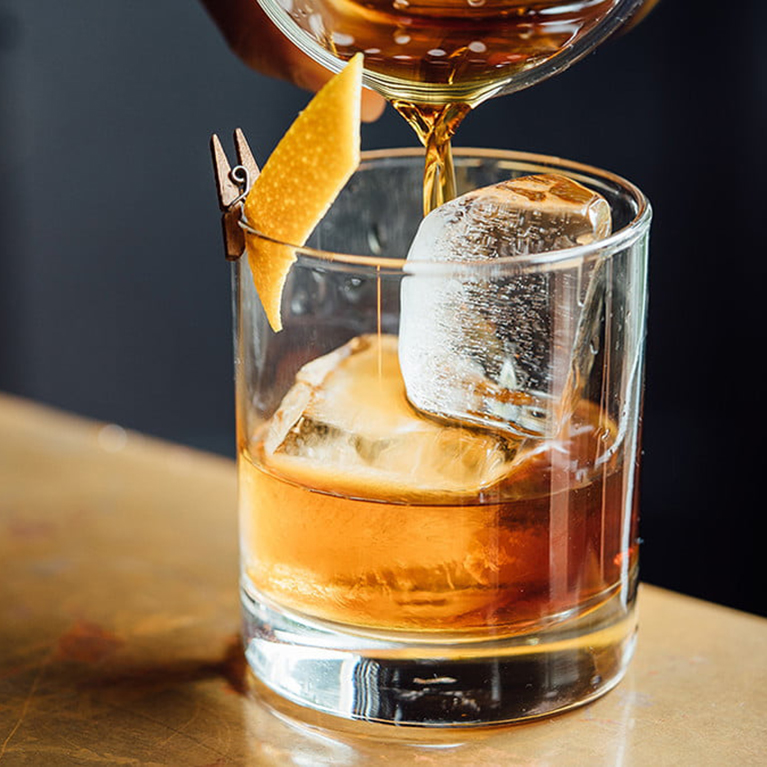 Whiskies of the World gathers the worlds most fascinating distilled spirits along with their makers and ambassadors to give its guests an opportunity to sample, learn and experience a night of delicious spirited fun. The grand tasting will be at the San Jose Marriott and includes a Whisky & Cigar Pairing patio. Come and enjoy hundreds of Whiskies, a full buffet dinner, Masterclasses, whisky mixology, artisanal food pairings, live music, cigars and more. Learn, celebrate, experience!

- Hundreds of whiskies to sample (Scotch, Bourbon, American Craft, Malts, Grains, Scottish, Irish, American, Canadian, Indian, Australian and more)
- Meet Distillers and Brand Ambassadors
- Light hors d'oeuvres
- Whisky Masterclasses: A guided tasting and educational experience.
- Whisky mixology
- Cigar and Whisky pairing

You will receive a souvenir tasting glass and have the opportunity to choose from 300 expressions of Scotch, Bourbon, Irish, Canadian and other whiskies from around the world. Please note attendance at this event is limited to persons aged 21 or older. Photo I.D. showing age is required.