The Alameda ArtWorks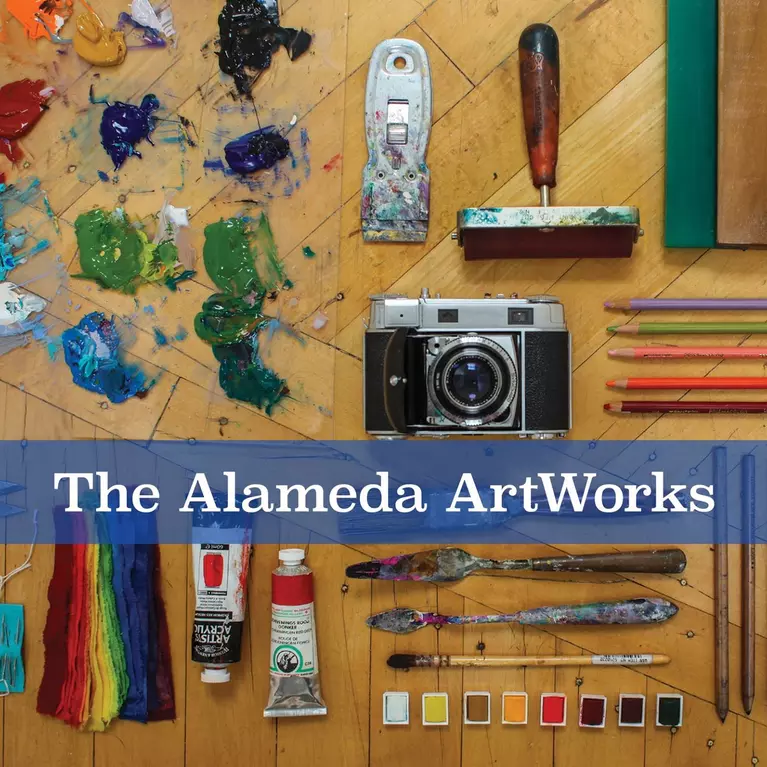 Originally a San Jose municipal building, The Alameda ArtWorks has gone through several transformations as an auditorium, a ballroom and dance hall, and, at one time, a roller rink! When the rink closed, the building's decades-long history as an activities center ended until 1991, when the building was converted to a work space for artists and an art gallery.
The Alameda Art Works now boasts one of the largest, most diverse and lively artists' communities in the Bay Area. Nearly 45 artists work at The Alameda Artworks, specializing in oil, water color, acrylic, mixed media, and pastel paintings, as well as jewelry, textiles, woodwork, photography and music. Visitors can stroll through the fascinating atrium building of the Alameda Art Works to view and purchase original, local art in the place where it was created.
PLEASE CONFIRM DETAILS DIRECTLY WITH BUSINESS FOR UPDATES