Backesto Park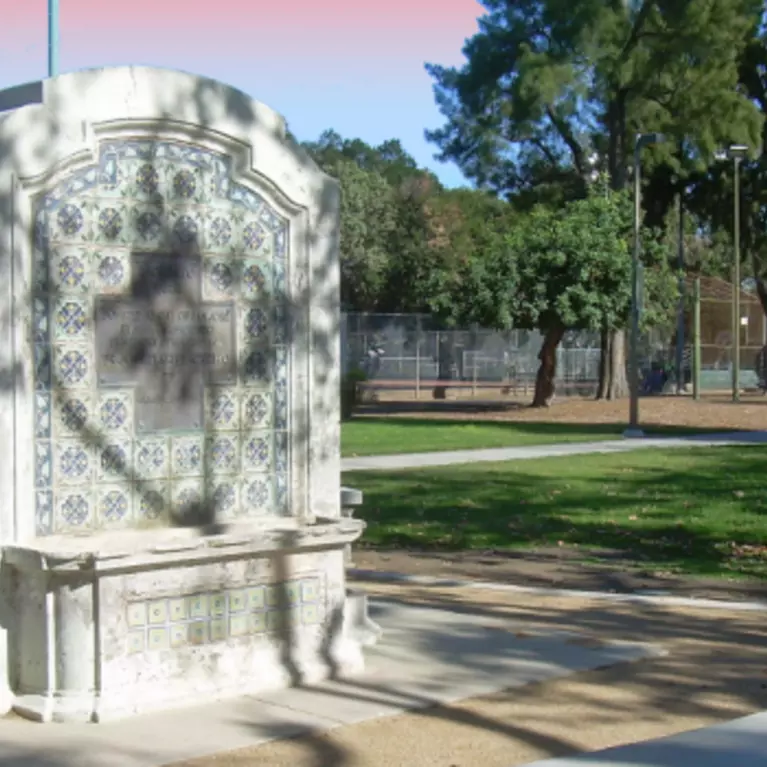 Backesto Park, situated in North San Jose, is more than 75 years old. The park derives its name from John Pierre Backesto, a nineteenth century physician. In 1890, his widow, Anne Backesto, donated $30,000 to the City of San Jose in his memory to create the park. 
The park boasts a community center, BBQ area, children's playground, handball courts, bocce ball, basketball, night tennis and lighted softball field. The jewel of park is its mosaic fountain decorated with ceramic tiles. The fountain dates back to 1922 and is the oldest Solon & Schemmel structure in existence. 
Backesto Park is also home to the Luna Park Chalk Art Festival, which attracts over 3000 artists, students, vendors, and community members for a colorful day of chalk art.
PLEASE CONFIRM DETAILS DIRECTLY WITH BUSINESS FOR UPDATES
Contact
518 North 13th Street
San Jose
,
CA
95112
Neighborhood