Bowlero San Jose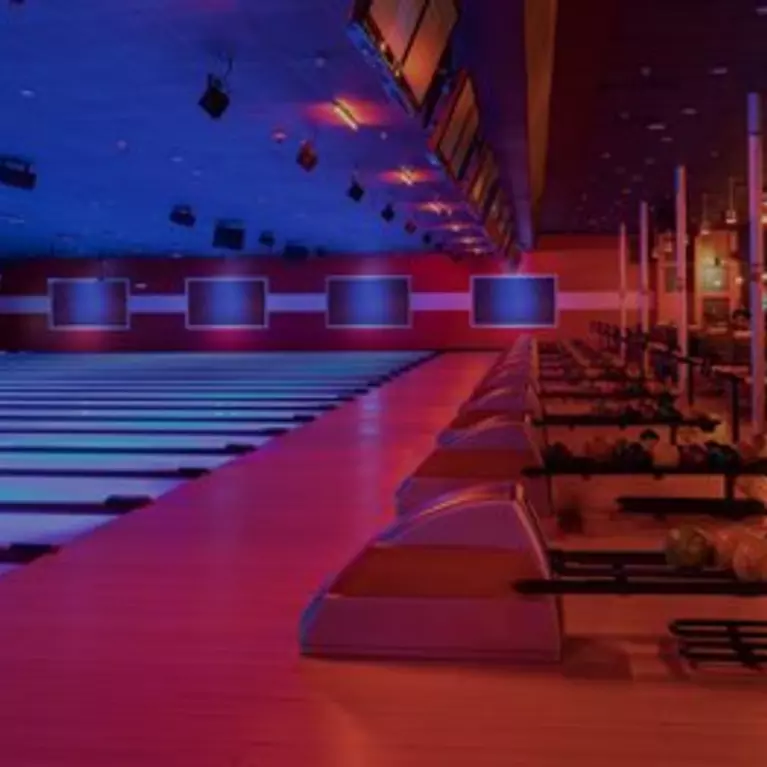 This is not your grandfather's bowling alley. With plush lounge seating, multi-media screens, a state of the art sound system and a full service bar, what's not to like? What a private bowling experience, the Back 9, with 9 lanes and a dedicated bar is right up your alley. And, check out the full bar and menu HERE.
Price
$5-$30 per person, unlimited game specials and $2 Tuesdays
Operating Hours/Days
Mon: 4pm-1am
Tues-Thurs: 4pm-12am
Fri: 12pm-2am
Sat: 11am-2am
Sun: 9:30am-12am
*No person under 21 years of age will be admitted after 10pm on Friday or Saturday unless bowling in a family or group that includes a parent.
PLEASE CONFIRM DETAILS DIRECTLY WITH BUSINESS FOR UPDATES