California Theatre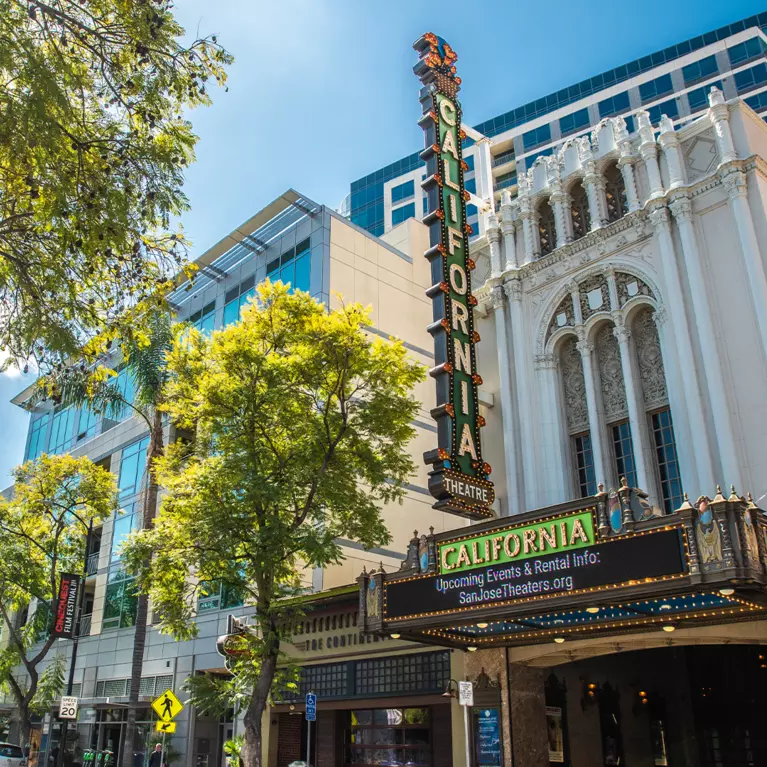 The elegant California Theatre is known for its lavish splendor. Built in 1927 and renovated from 2001-2004, this venue is one of the best-preserved movie palaces in the nation. It now hosts concerts, plays, films, comedians, literary speakers and more. It is home to Opera San Jose and Symphony Silicon Valley.
Price
Prices vary greatly with performance.
Operating Hours/Days
Please see our event listings for the scheduled programs at the California Theatre.
PLEASE CONFIRM DETAILS DIRECTLY WITH BUSINESS FOR UPDATES