History Park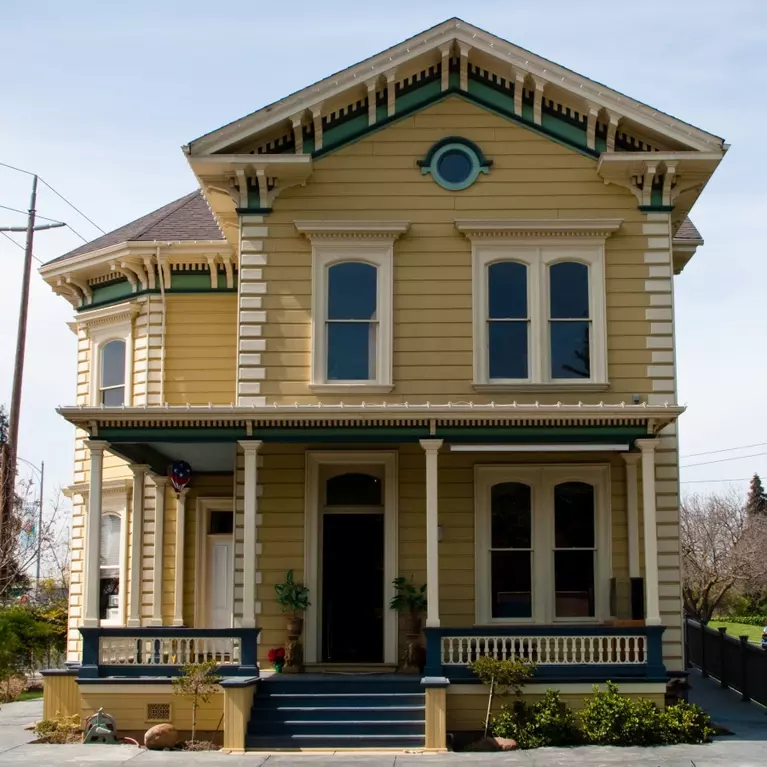 Walking into History Park by History San Jose at Kelley Park is literally like taking a step back in time. The historical and cultural campus featuring 19 partner organizations who each tell their own history in their own words, captures the beginnings of San Jose in a fresh, fun, authentic, educational and fascinating way. With an event or festival happening nearly every weekend the park offers tremendous diversity in activity and experience. Complete with paved streets, running trolleys and a café, this 14-acre site has the charm and ambiance of times gone by.
Price
Free - Special Event fees may apply
Operating Hours/Days
Mon-Fri: 12pm-5pm 
Sat-Sun: 11am-5pm
Event schedules and museums times vary, please see website for details.
PLEASE CONFIRM DETAILS DIRECTLY WITH BUSINESS FOR UPDATES