Private Residence: Original Apple Garage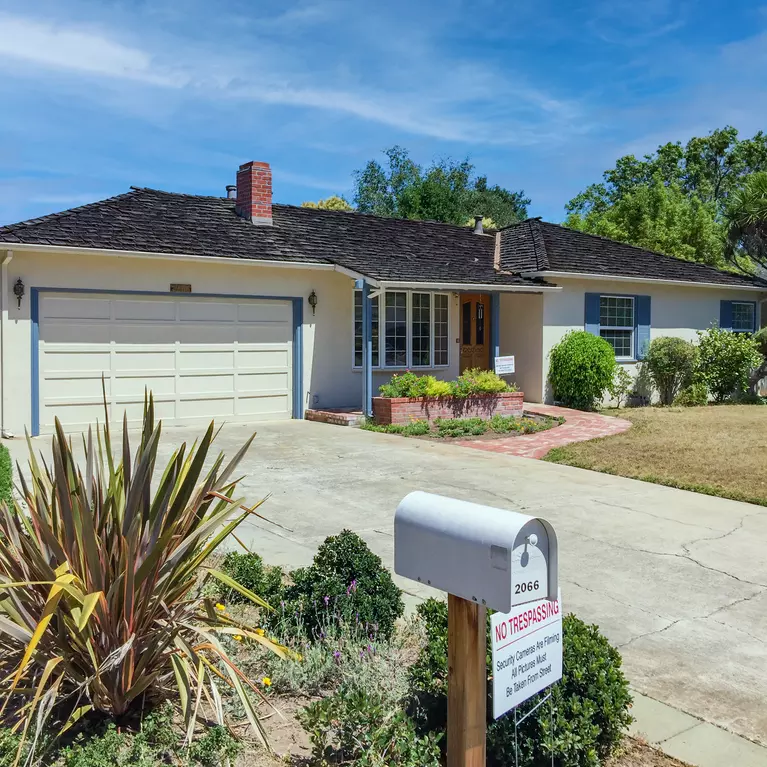 This location is a private residence. Please travel responsibly and respect the privacy and property of this historical home and the surrounding neighborhood. No trespassing is allowed.
This modest 1950's California ranch-style home in a suburban Bay Area neighborhood carries a local historical designation. The single-story house on quiet Crist Drive in Los Altos is where a young Steve Jobs built the first Apple computers in the mid-1970s in his family's garage.
Steve Jobs and Steve Wozniak, along with Ronald G. Wayne, formed the Apple Computer Company on April Fools' Day, 1976. Apple Headquarters moved from Jobs' garage to a building on Stevens Creek Boulevard in nearby Cupertino where the rest is history.
Contact
2066 Crist Drive
Los Altos
,
CA
94024
Category