San Jose Improv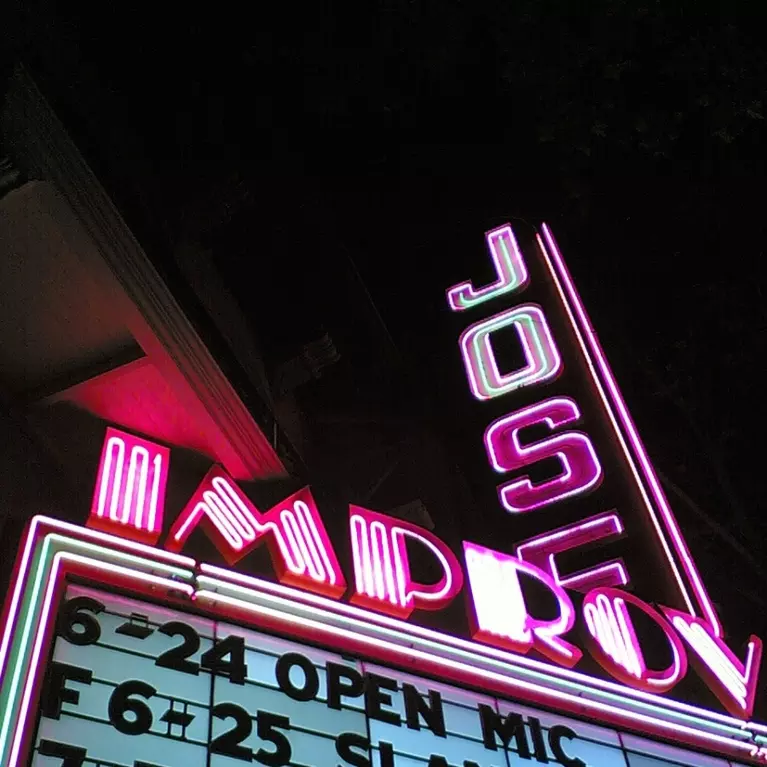 Since The Improv opened in downtown San Jose in 2002, it has been a key destination for gut busting, world-renowned comedy acts as well as a host of music and special events. The Improv's intimate club setting gives those in its audience an opportunity to see their favorite acts up close. Headline comedians are booked regularly and play to full houses Tuesday through Sunday, with multiple shows a night, most nights. Built in 1904, The San Jose Theater is the oldest existing theater in San Jose today and was declared a historical landmark in 1990. A chic art deco playhouse in its heyday, where Al Jolson and Harry Houdini once performed, today's "Jose" hosts headline comics, continuing the tradition of being a go to spot downtown for top-notch entertainment. The venue is not only a fantastic evening entertainment option, but a unique choice for a variety of reception, team building, corporate and fundraising events. Welcome or reward meeting attendees with laughs and food all within walking distance of the Convention Center.
Operating Hours/Days
Shows most nights of the week. See HERE for schedule.
PLEASE CONFIRM DETAILS DIRECTLY WITH BUSINESS FOR UPDATES