Sierra Azul Preserve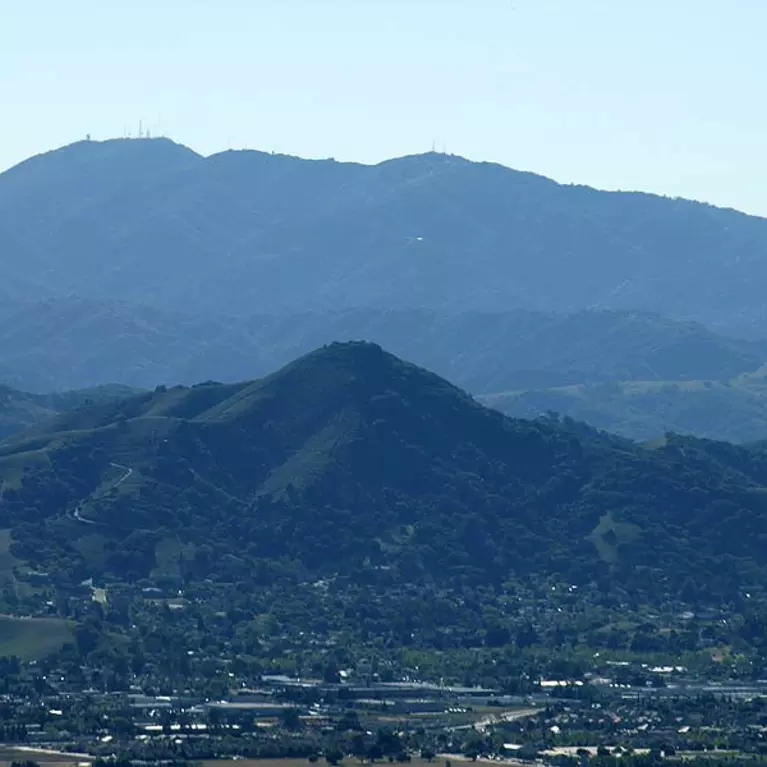 Just south of the Town of Los Gatos, on the east side of the Lexington Reservoir, sits the Sierra Azul Mountain range, the Midpeninsula Regional Open Space District's southernmost open space preserve. Translated Sierra Azul means "Blue Range." Encompassing more than 18,000 acres, this is the district's largest Preserve. Sierra Azul Preserve is a true wilderness area, yet surprisingly close to the urban areas of the South Bay, making it a popular destination.
Because of its size, Sierra Azul is divided into four areas: Kennedy Limekiln, Mount Umunhum, Cathedral Oaks, and Rancho do Guadalupe -- all with endless miles of trails for hiking, mountain biking, and equestrian riding. Click here to discover the vast areas and trails in more depth.
PLEASE CONFIRM DETAILS DIRECTLY WITH BUSINESS FOR UPDATES