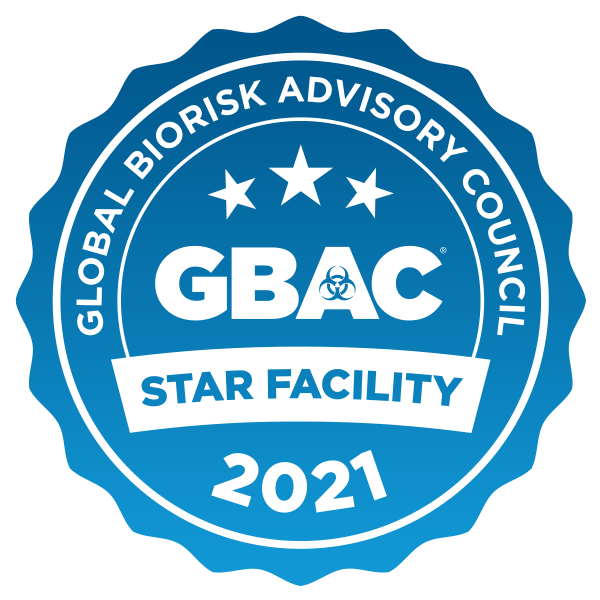 San Jose is the first convention center in Northern California to receive the cleaning industry's only outbreak prevention, response and recovery accreditation. Global Biorisk Advisory Council (GBAC) STAR establishes protocols and procedures, offers expert-led training and assesses a facility's preparedness for biorisk situations. Every venue that receives the accreditation is vetted by GBAC as meeting all requirements for a safe, preventative, and responsive meetings facility.
---
The San Jose McEnery Convention Center is currently closed to the public.
The Santa Clara County Public Health Department issued an Order to cancel mass gatherings due to the increasing rates of COVID-19, effective midnight on March 11, 2020. The Order imposes a countywide moratorium on mass gatherings.
We agree and support County and City efforts to reduce the number of people infected and to protect those who are vulnerable.
For more information about a specific conference, please contact that conference's website.
We wish all well and look forward to seeing you again as soon as possible.
 
---
The San Jose McEnery Convention Center sits in the center of Downtown and boasts hundreds of varied events a year. From the huge draw of Fanime, the Silicon Valley Auto Show, Silicon Valley Comic Con, annual tech conferences, and specialty events, meetings and tradeshows, the Center is buzzing year-round – it's a good place to start if you're looking for things to do in San Jose. The interactive public art installation "Idea Tree" stands at the front of the Center, which underwent a massive $130 million renovation and expansion and debuted its new makeover in October 2013. For rental of the San Jose Convention Center, see our Meetings page, which includes venue specs, service highlights and contact information.