Pippin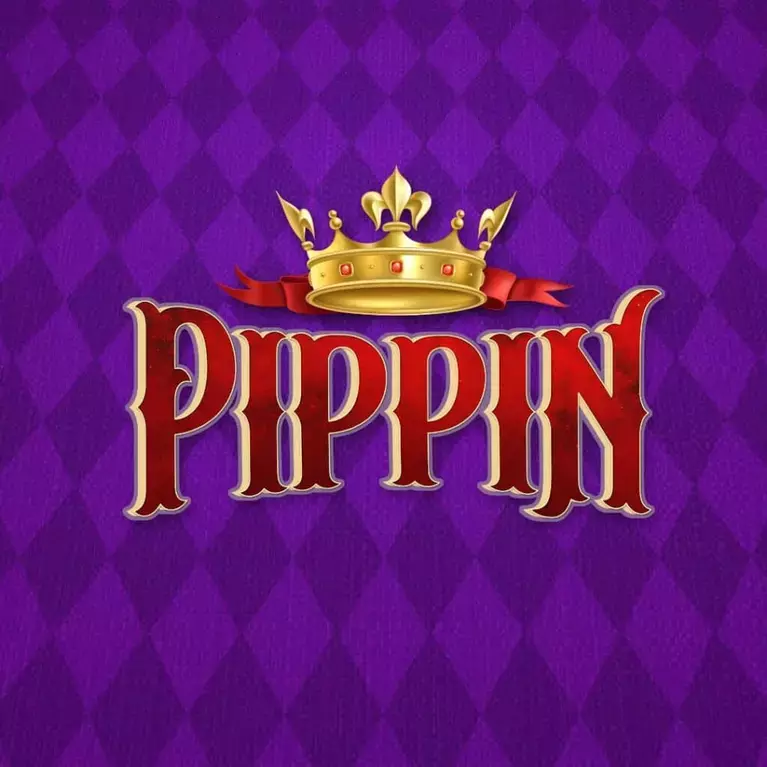 Pippin is a mesmerizing Broadway musical that takes audiences on a captivating journey through self-discovery and the search for meaning. Join the young prince Pippin as he embarks on a quest for fulfillment, encountering a colorful cast of characters along the way.
With its iconic score by Stephen Schwartz (Godspell, Wicked) and unforgettable songs like "Magic to Do" and "Corner of the Sky," this musical weaves together enchanting melodies and powerful storytelling.
Featuring a blend of humor, romance and thought-provoking themes, it reminds us that sometimes the extraordinary lies within the ordinary.
Brace yourself for a theatrical experience that will leave you inspired, entertained, and contemplating the true meaning of a life well-lived.
This CMT Mainstage production features a cast of talented performers, ages 14-20.
Performances:
Fri., May 3, 2024 @ 7PM
Sat., May 4, 2024 @ 7PM
Sun., May 5, 2024 @ 1PM, 6PM
Fri., May 10, 2024 @ 7PM
Sat., May 11, 2024 @ 2PM, 7PM
Sun., May 12, 2024 @ 1PM
Tickets: $20-$30
PLEASE CONFIRM DETAILS DIRECTLY WITH EVENT ORGANIZER OR BOX OFFICE FOR UPDATES
Website
Ticket
Contact
CMT Mainstage
Where
Montgomery Theater
271 South Market St.,
San Jose
,
CA
95113
Neighborhood
Category