san jose mineta international airport sjc
San Jose Mineta International Airport (SJC)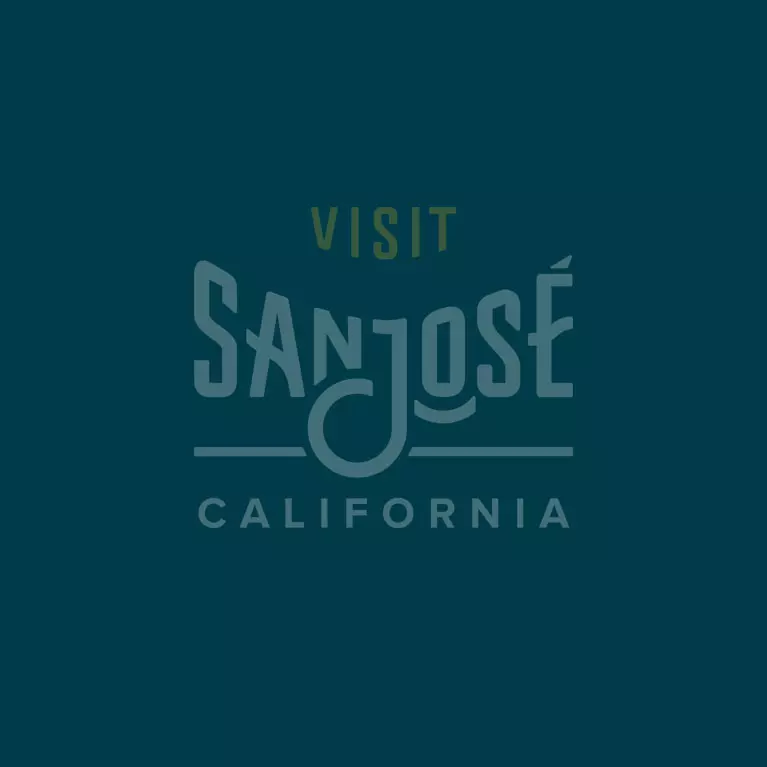 Welcome to the fastest growing major airport in the United States. Silicon Valley's favorite transportation hub offers the latest technology and amenities to keep your travel day stress-free. Located just 10 minutes from the heart of Downtown San Jose, San Jose Mineta International Airport gets you from the curb to the gate within minutes.
Named after Noman Y. Mineta, Secretary Mineta was a champion for transportation, SJC and San Jose, and his legacy will remain a central influence on our mission of connecting, serving and inspiring our community.
When you fly San Jose, you fly simple.
PLEASE CONFIRM DETAILS DIRECTLY WITH BUSINESS FOR UPDATES
Contact
1701 Airport Boulevard
San Jose
,
CA
95110
Neighborhood
Category