Featured Artists
See San Jose through the eyes of our artists. Each champions the power of creative expression and San Jose pride through their work. We are honored to be working with Curator, Demone Carter to present them and we invite you to visit San Jose in person to experience the rich culture they portray! Check back often, more artists and what they love about San Jose coming soon! 
Travel Information
Let's take care of each other. Whether a local explorer or on vacation, please travel safely. Our healthy future relies on all of us to express our #sanjoselove through safely patronizing local shops, museums, and restaurants. San Jose's future also depends on our individual accountability — let's please stay safe, wear a mask and keep San Jose clean!
Learn more about how you can be a responsible patron via Safely Social San Jose.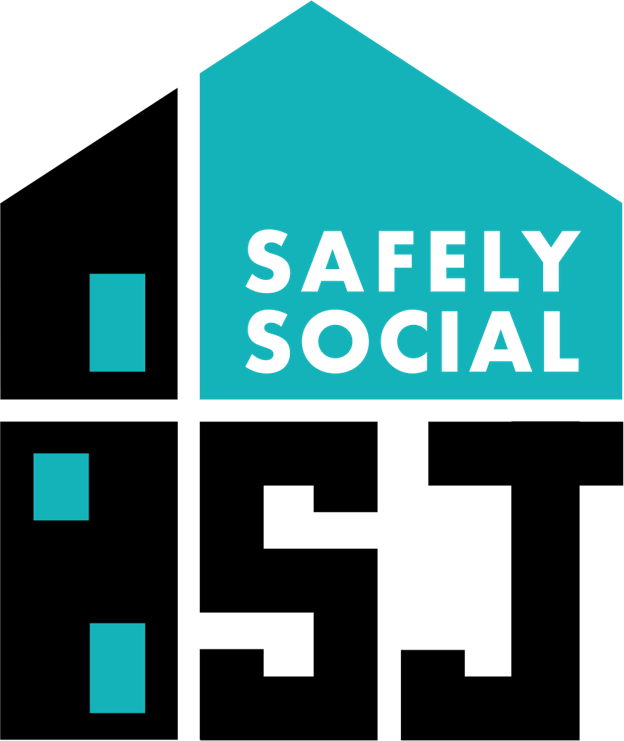 As San Jose businesses welcome us back for leisure travel and local exploration, safety is the top priority. Hotels are following corporate health guidelines and implementing industry recommended protocols to ensure a safe return for guests and employees. Here's what they're doing to keep you, the visitor, safe.
San Jose Love Stories
As travel restrictions begin to ease, the San Jose community continues to come together. Be inspired by positive stories of human kindness and hometown pride. Through it all, San Jose looks out for one another.
GBAC Accreditation The San Jose McEnery Convention Center and the four venues in the San Jose Theaters collections, both divisions of economic development organization Team San Jose, are now fully accredited in the 20 GBAC STAR Program Elements performance-based accreditation.