Vahl's Restaurant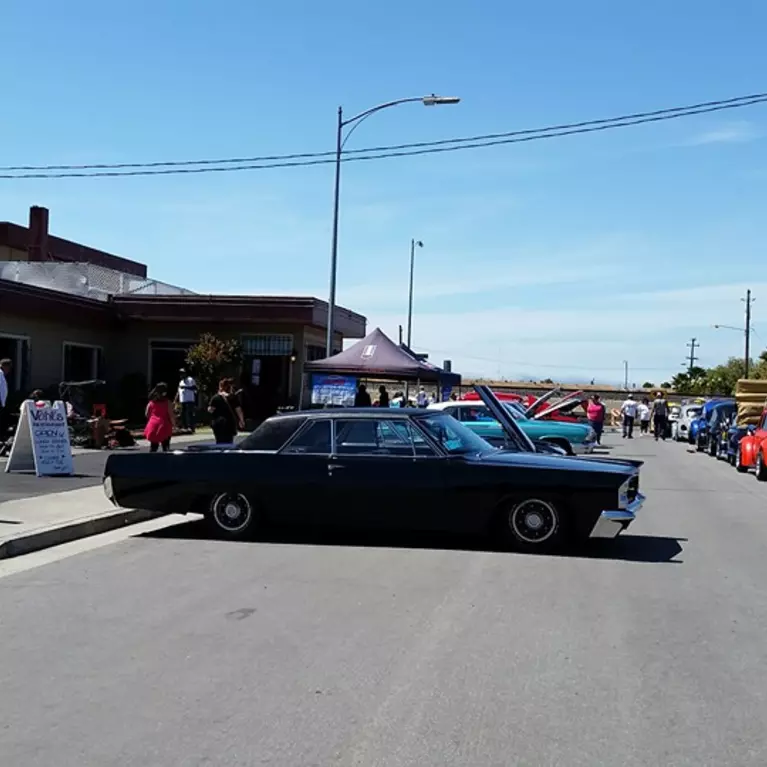 On the very southern edge of the South Bay Alviso backwaters sits Vahl's Restaurant, a restaurant and bar that time forgot.
Vahl's was opened in 1941 by Eric and Amelia Vahl -- Eric, a soldier and Amelia, an immigrant dairy farmer. Surrounded by small, wood-frame houses, bait shacks and a century-old yacht club, the restaurant takes you back in time. 
The throwback/dive bar feel is just what people come to enjoy... the feeling of being a few decades back relaxing into a different era to feel the comfort of yesterday. While at the bar, you can send up a little toast to Amelia and Eric.
PLEASE CONFIRM DETAILS DIRECTLY WITH BUSINESS FOR UPDATES