Winchester Mystery House
Sarah Winchester was the original queen of social distancing. Explore the mysterious mansion in a brand new 360 online tour and tap into the mind of Sarah Winchester. Each 360 admission tour comes with a complimentary ticket for a future visit to the house in real life. While you're at it, dwelve event deeper into her bizarre estate with free desktop and phone wallpapers and coloring sheets. #BeLikeSarah from your own home.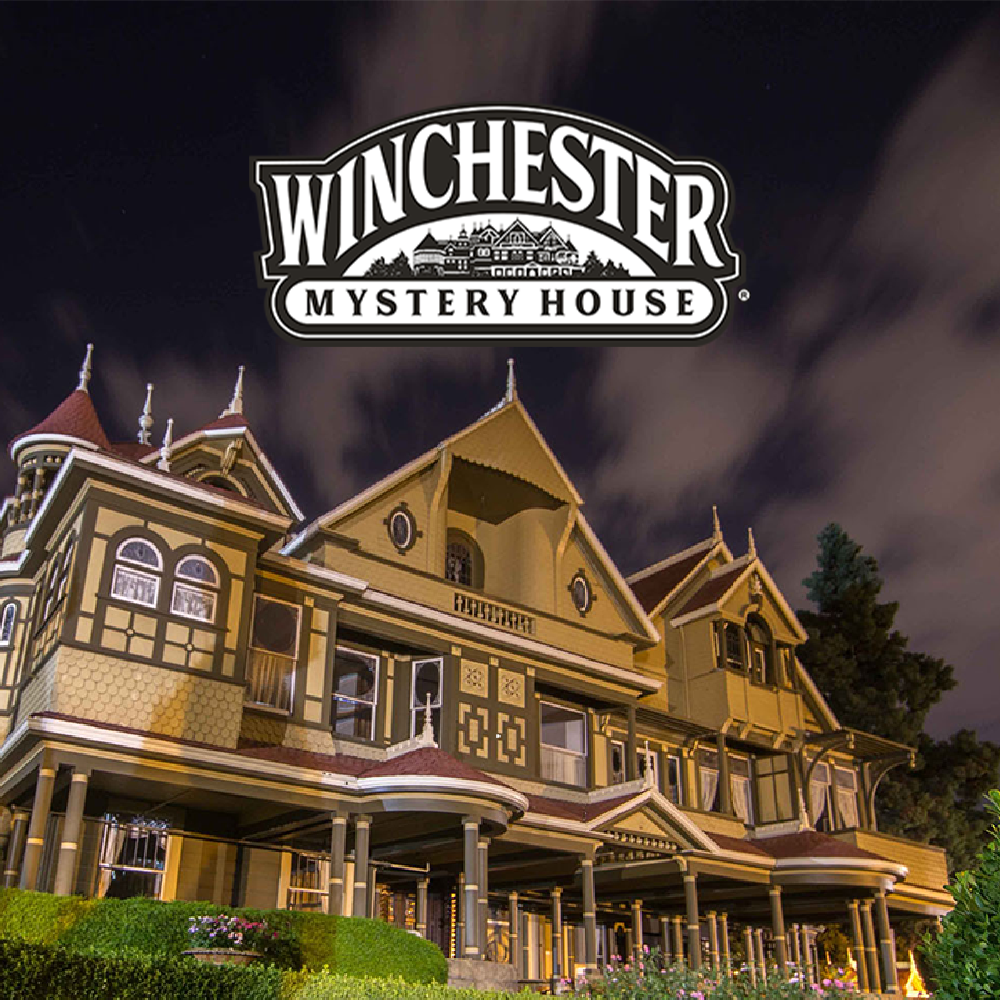 ​
Tech Interactive
Check out the exciting exhibits with a Tech Interactive Virtual Field Trip and the magic of innovation at home. The Tech is also offering a collection of lesson plans and online resources for your kids to learn via The Tech at Home including IMAX movie viewings and home craft projects.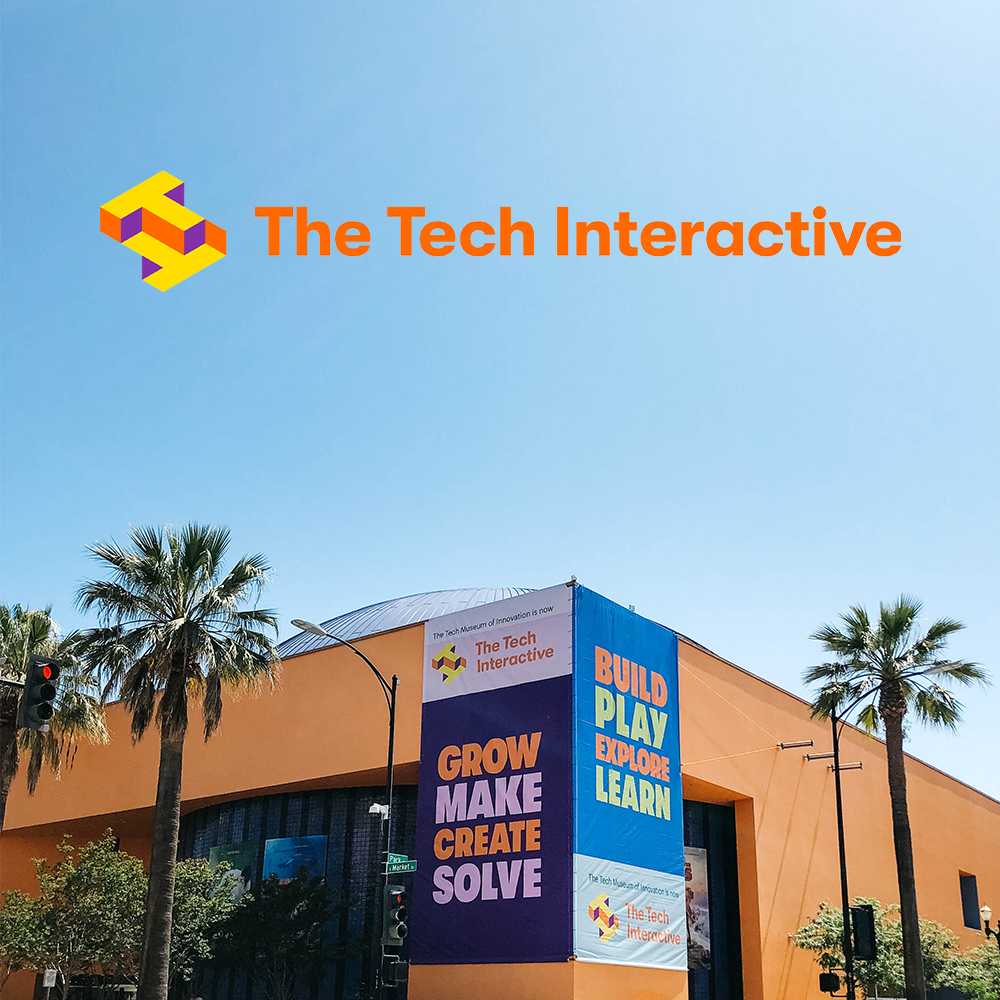 ​
Children's Discovery Museum
Every Wednesday and Saturday, the Children's Discovery Museum will provide resources for hands-on learning at home with your kids including creative activities and educational videos. Check back for new content and ideas to keep your little ones entertained while you stay home.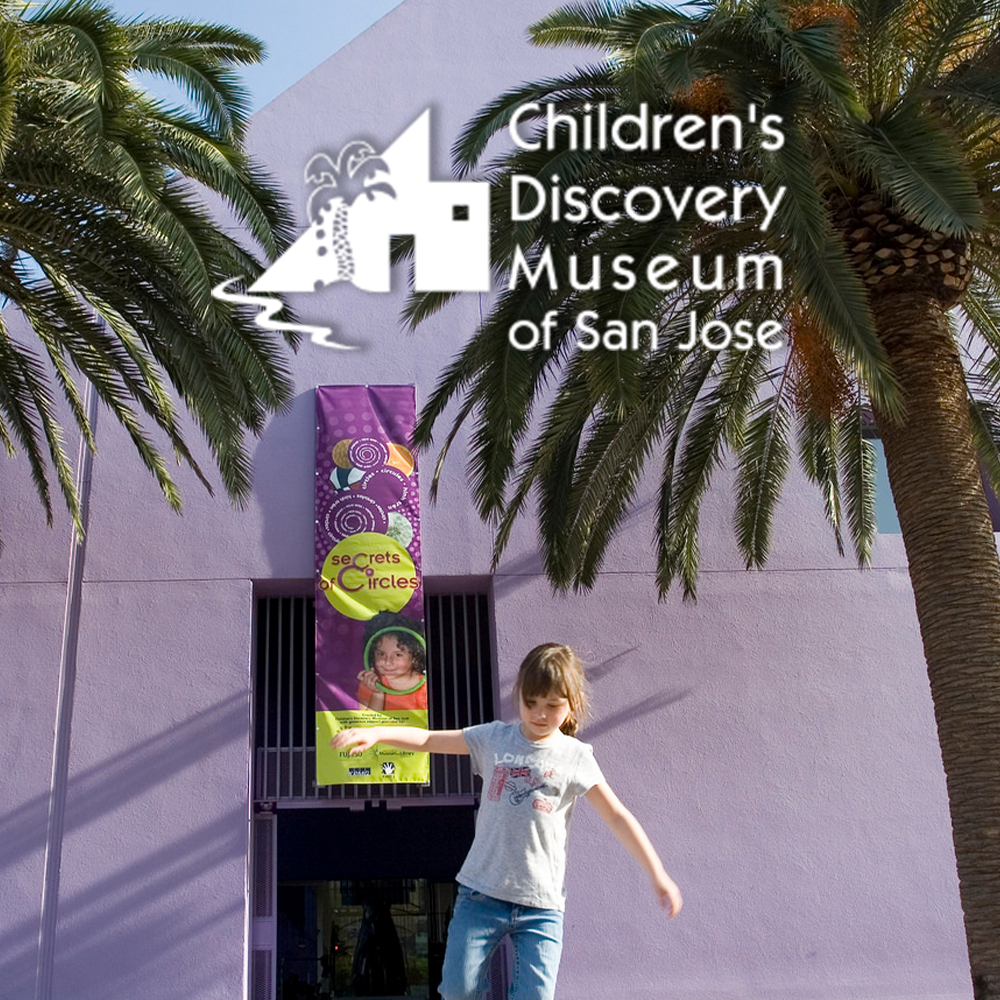 ​
MACLA
Movimiento d Arte y Cultura Latino Americana or MACLA is highlighting artists weekly with Stories from La Sala on Instagram. For more Latinx content, the museum's DMC Studios will also provide afternoon specials featuring live digital media tutorials on IGTV.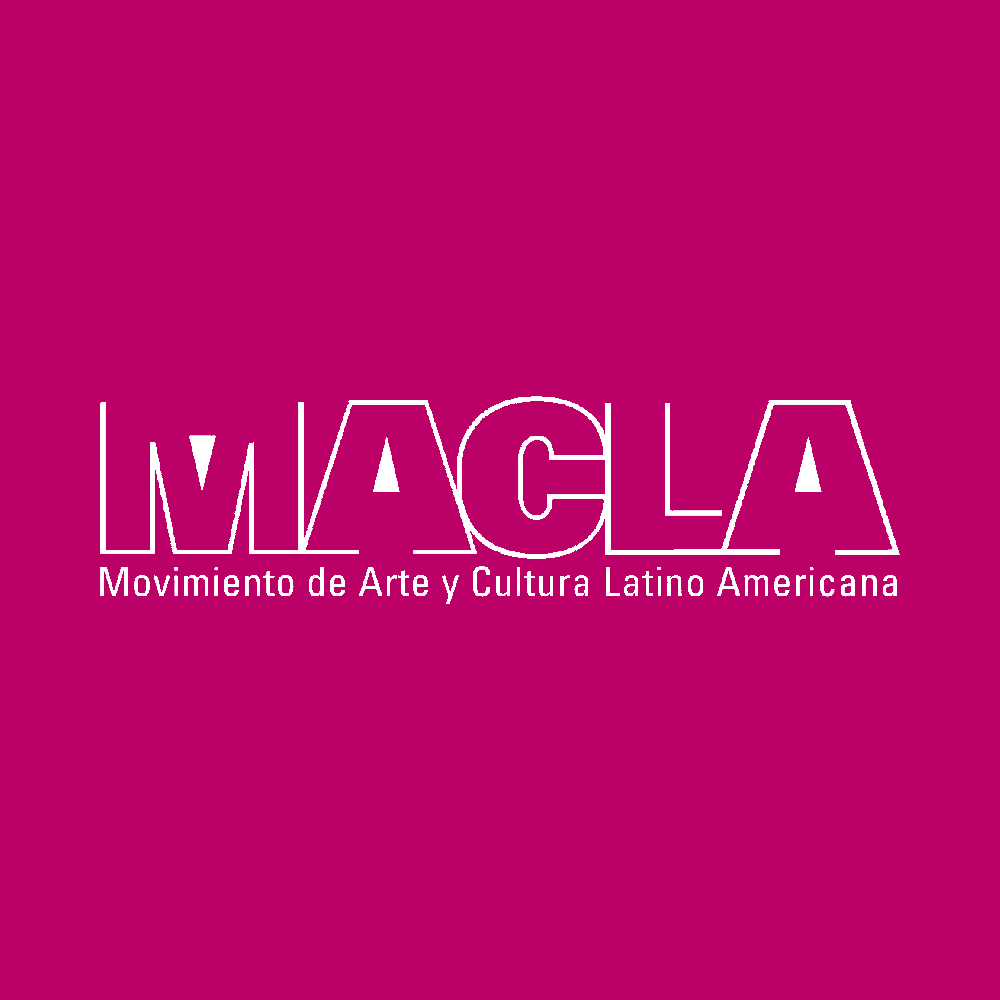 ​
History San Jose
You can explore hundreds of photos and tour History San Jose buildings, thanks to Google Arts & Culture. Take a step back in time get to know how the heart of Silicon Valley came to be.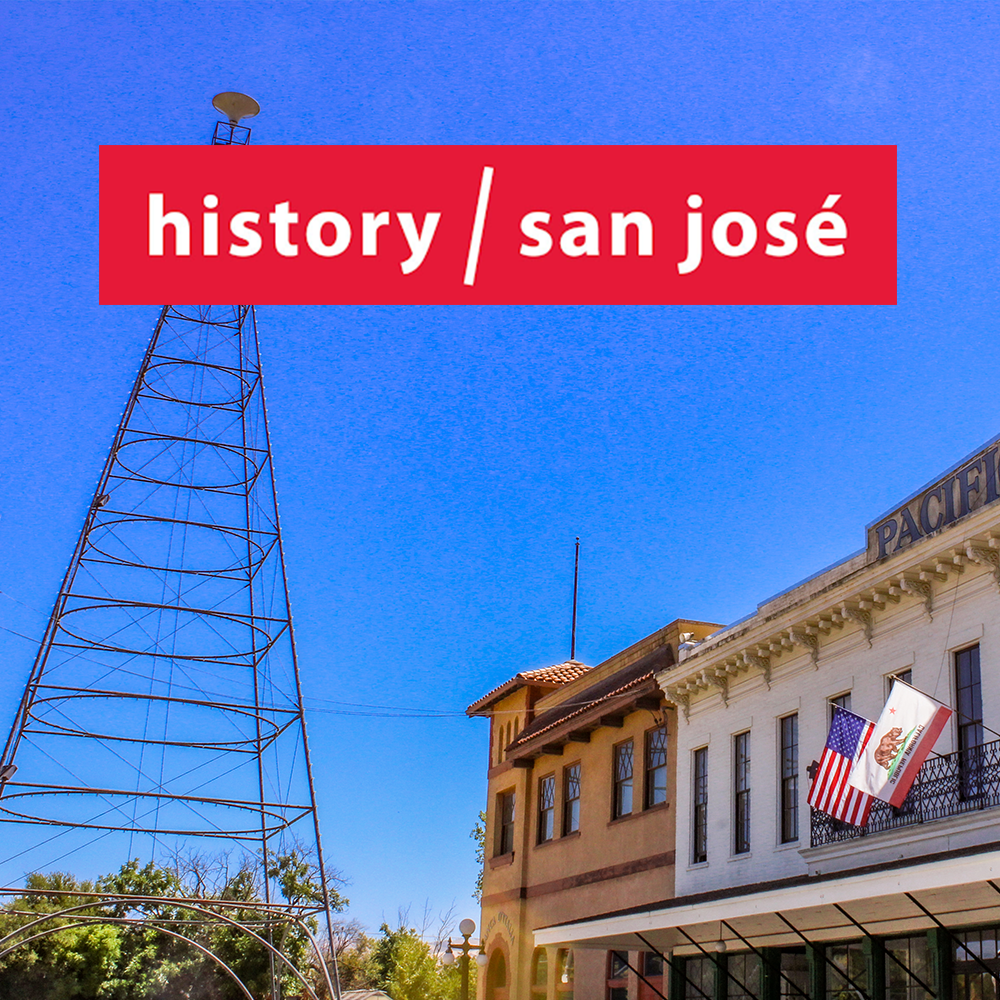 ​
Need more ideas to keep you engaged? For more online activities and resources to keep the San Jose vibe going, plus ways to support local businesses, check out San Jose State of Mind.