By Kali Burdette, CMP
"I can work for anyone as long as I'm planning their events," is my typical response when someone is perplexed by my employment history. From volleyball to asphalt and now tech, event management is mostly the same across the board. Especially since I've remained in the non-profit, association world, the objectives and outcomes of my role remain relatively consistent. As planners, we aim to produce high quality experiences in an appealing and productive environment while maintaining an appropriate budget.
So when the COVID-19 pandemic shut down the hospitality industry as a whole, meeting planners had to adapt. Now forced to execute our flagship events in an online-only capacity, some turned to virtual tools previously used for small, infrequent webinars. Some sought out new tools. But as in the past, we were all faced with similar challenges.
In a survey conducted by PCMA, an association for event professionals, with over 1,700 responses, 87% said they canceled an event as a result of the COVD-19 pandemic. And for those that pivoted to a virtual event, 44% indicated that their online version was not revenue-generating. That statistic is particularly significant, when many of these organizations rely heavily on their annual meeting's financial success.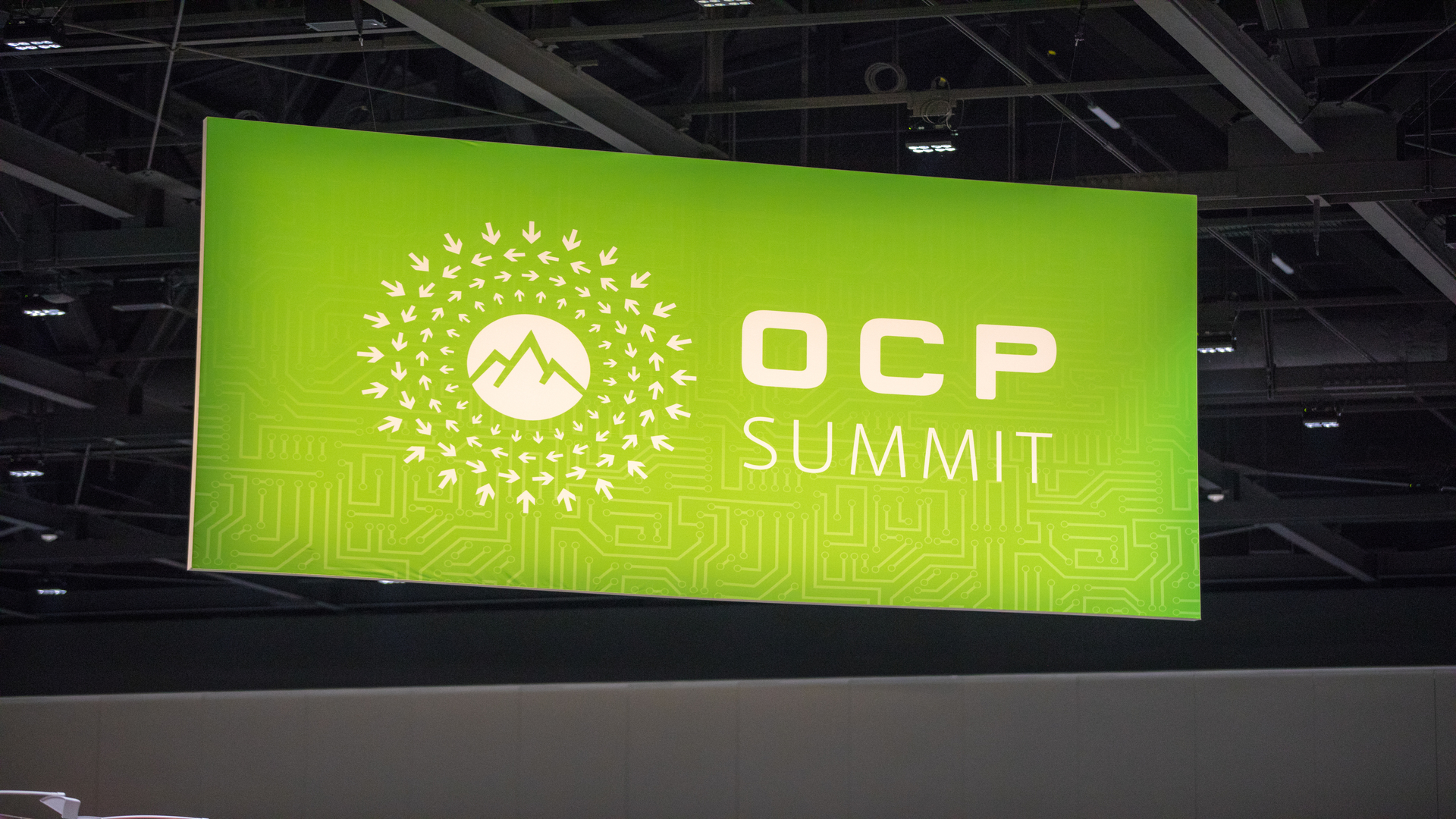 Open Compute Project (OCP) was no exception. We had prepared for our March 2020 Global Summit at the San Jose McEnery Convention Center just as we had for the ones before. Our sponsor participation and registration projections were on par to set records for our Foundation. Rumors of a foreign virus began popping up here and there, but we assured people the event would go on. So when we had to cancel the Summit just four days before kickoff, it was a punch in the gut.
Our staff still flew to San Jose to meet with the venues, discuss cancellation terms, and develop a strategy for moving forward. It's the first time in over a decade as a meeting planner that I was attempting to UN-plan an event. I can't quite explain how it felt to unravel each and every airtight detail that we had so carefully crafted.
As I wandered the empty expo hall and the barren ballroom, spaces that should have been packed with people, noise and excitement, I thought about the months of work wasted. I thought about my team, our production partner (FNTECH), the center, the hotels, the vendors, everyone who poured their hearts into executing this event, just to get to the finish line and have it vanish into thin air.
Little did we know that we would spend the next year executing all of our events in the virtual world, desperate for the day when we would again step foot in the San Jose McEnery Convention Center.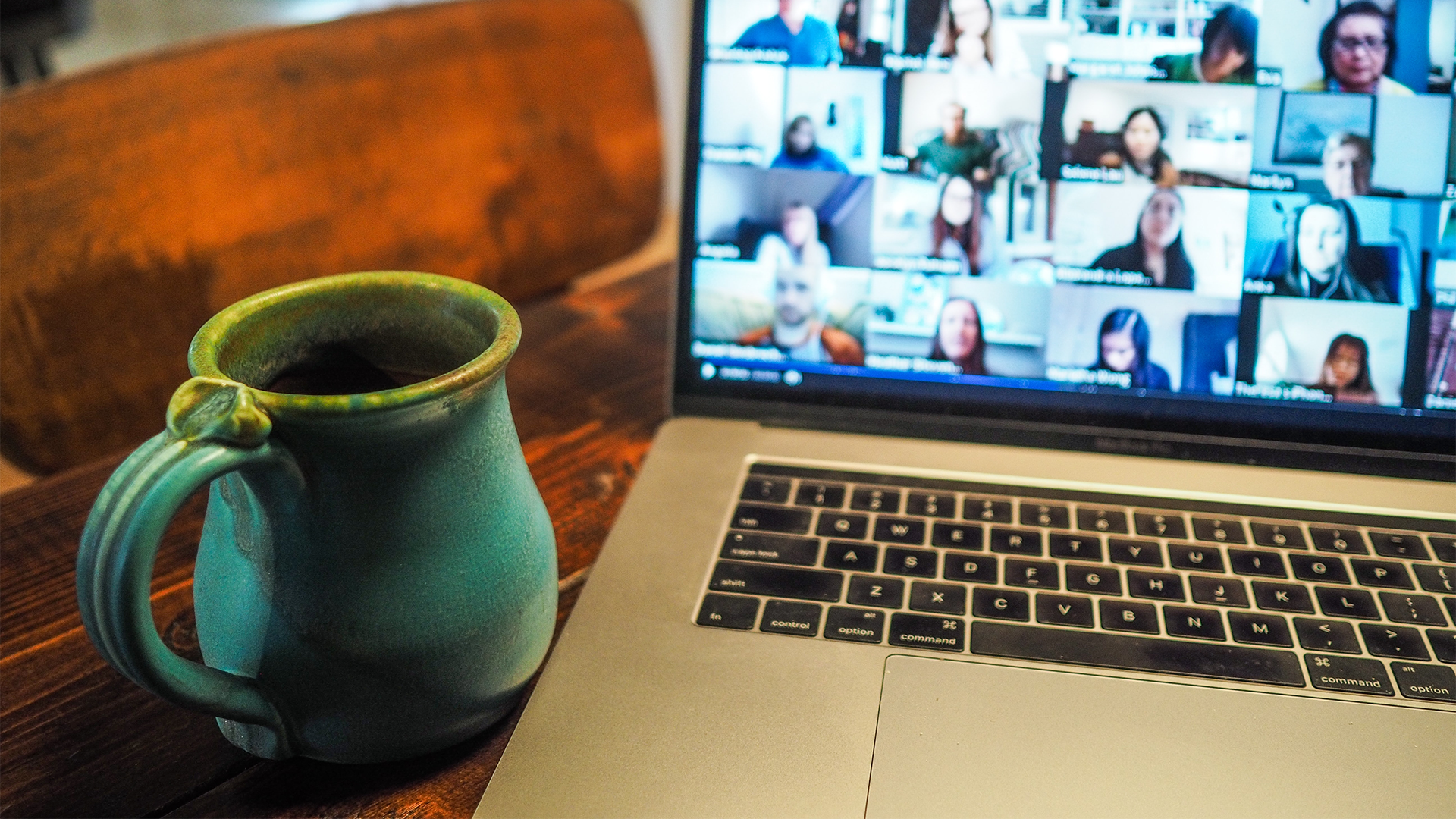 After pivoting our annual Summit to virtual in less than two months, I participated as a panelist for a virtual session hosted by SCHED, a popular conference agenda-builder. Almost all of the questions from the audience were regarding the same issue – how do we replicate the in-person experience online? How do we create the same value and same level of engagement for attendees and sponsors in the virtual experience that they've come to expect from our in-person events?
Unfortunately, no one had an answer for them. Not a good one, anyway. All of us were still amateur "pandemic planners" and yet to uncover this elusive solution.
But I'm here today because I have an answer for you. I've finally figured it out. You want to know how we can make a virtual event be just as effective, engaging, and personal as an in-person event?
We can't.
We probably never will.
And perhaps more controversial: we should stop trying.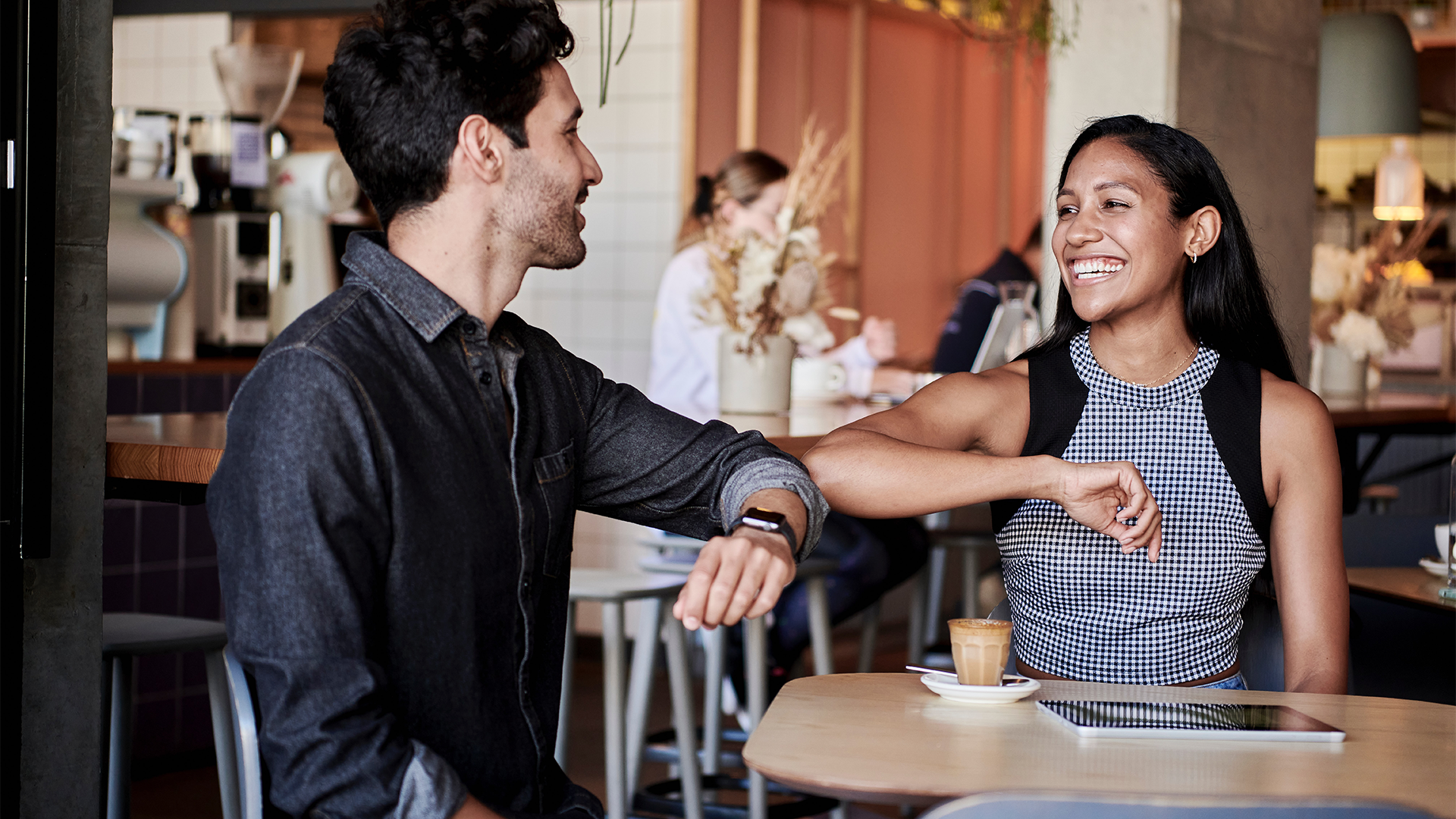 I've read countless articles boasting suggestions to make the at-home attendee feel like they are part of a real-life event, from video chats and virtual reality, to desk yoga and door-delivered lunch. But even today's advanced technology can't replicate the countless ways in-person events are unique. The hotel breakfast with an old friend, the deafening buzz of a packed expo hall, the rush to get a good keynote seat, the nervous excitement of introducing yourself to someone new, the standing-room-only popular session, happy hour with peers you see once a year, impromptu hallway meetings.
As much as we try, there's no denying that sitting in your home office looking at a screen is isolating. Sure, there's chat and gamification and a virtual high five. But even when participating in a 20,000-person online event, you're still sitting in a room by yourself.
But perhaps that's a good thing. Perhaps we should focus on protecting what's real and authentic instead of trying to clone it. Perhaps we need to appreciate connection as a basic human desire. I would challenge us to stop trying to force a very square peg in a very round hole, and design meetings in a way that accepts the limitations of each channel.
In a study by Informa Tech, in which they received 1,000 responses from past attendees from their Enterprise IT events, 90% said they prefer to attend industry events in-person and 78% report their organizations will allow them to attend in-person events in 2021. I would assume the preference for in-person was always high, but after 2020, the fervor for returning to face-to-face events is abundant.
I'm not here to claim that virtual events are useless, and we should forget everything we've learned from "pandemic planning". Certainly, our experiences in 2020 expedited our technological solutions when it comes to connecting people from around the world. We were forced to evolve, pivot, and think outside the box. I fully expect future in-person events to be executed in a hybrid capacity, utilizing the tools and resources we developed in the pressure-cooker of 2020.
But I do think we should stop trying to force online meetings to be something they're not. Instead, let's accept and acknowledge that no virtual event will ever authentically replace the true essence of in-person meetings.
And that's OK.