CINEMASCOUT - California's Locations Gallery
Welcome to CINEMASCOUT!
Search for a diverse range of California film locations by entering a keyword in the text box or select a region or a type from the category list. If you don't find what you are looking for or need additional assistance, please contact Lee Bowdle at 323-860-2960 x122 / jbowdle@film.ca.gov or Lisa Mosher at 323-860-2960 x123 / lmosher@film.ca.gov.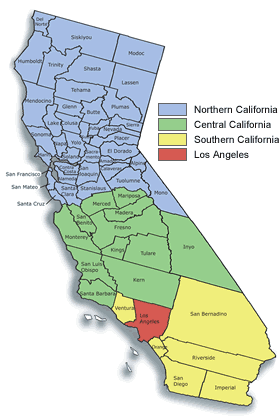 Searching for a specific location? Send an e-mail request with location details and we will send your request to our network of nearly 60 Regional Film Offices.

PLEASE CONTACT THE LOCAL FILM OFFICE LIAISON DIRECTLY BEFORE YOU VISIT THEIR AREA.
Contact the California Film Commission here.